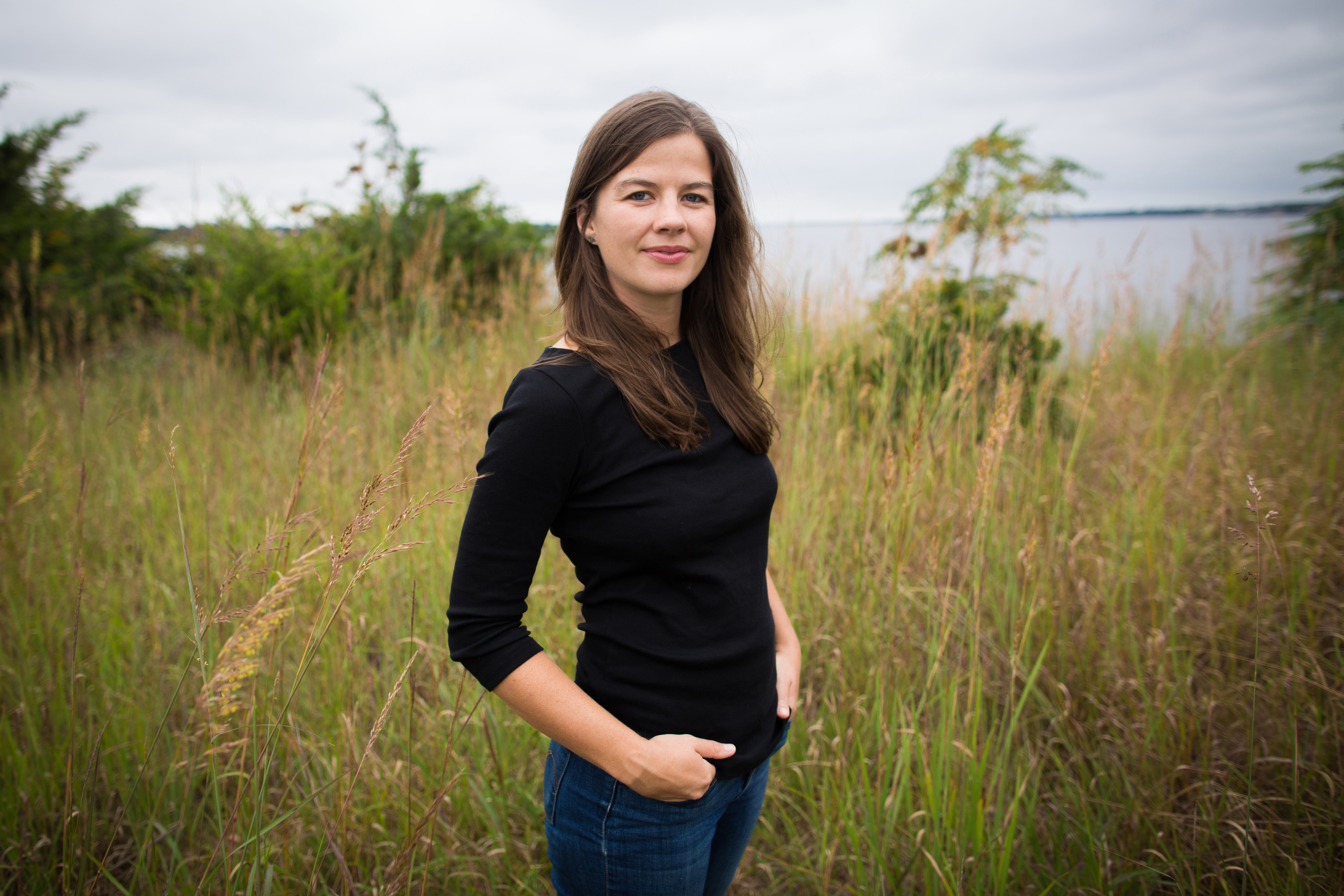 Elizabeth Rush is the author of many books including the recently released Still Lifes from a Vanishing City: Essays and Photographs from Yangon, Myanmar. She has crossed borders with Bangladeshi cattle smugglers, built homes with Lima's squatters, and participated in the underground performance art scene in Yangon, Myanmar and Hanoi, Vietnam. Her work has appeared or is forthcoming in Harpers, Guernica, Granta, Orion, The New Republic, Creative Nonfiction, Le Monde Diplomatique, Al Jazeera, Witness, the Huffington Post, Frieze, Nowhere, Asian Geographic, The Dark Mountain Project and others. She teaches creative nonfiction at Brown University.
Her current book project, Rising: The Unsettling of the American Shore (Milkweed Editions 2018), is an on-the-ground investigation of six North American coastal communities responding to climate change. Instead of predicting the negative effects of climate change Rising focuses on the lived experience, both past and present, of those already dealing with the results of a warming planet. Throughout Rising, individual voices, photographic evidence, and lyric descriptions build into a polyphonic chorus that chronicles, in real-time, the effects of climate change on the North American coast. The earth has undergone accelerated periods of dramatic flux before, but never have human beings been there to tell the tale.  In this way Rising bears witness to what is arguably the most important and unprecedented event in our shared history.
Rush is the also the recipient of numerous fellowships and grants including the Howard Foundation Fellowship awarded by Brown University, the Society for Environmental Journalism Grant, the Metcalf Institute Climate Change Adaptation Fellowship, the Science in Society Award from the National Association of Science Writers, and a Howard Center Faculty Development Grant. She spent the summer of 2016 out in Oregon as the writer-in-residence at the H.J. Andrews Experimental Forest.  From 2015-2017 she served as the Andrew Mellon Postdoctoral Fellowship in the Humanities at Bates College (2015-2017) where she designed and taught creative nonfiction courses that carry the environmental sciences and digital technologies into the humanities classroom. Recently her creative nonfiction students interviewed Maine residents whose lives and livelihoods are being transformed by climate change. Check out what they are up to here. 
She is the series editor of ThingsAsian Kids.ThingsAsian Kids is dedicated to making books that will help children hold the farthest corners of the world in their hands, in their minds, and in their hearts.  Rush is also the editor of Lost & Found Hanoi (ThingsAsian Press 2014), a collection of photographs that captures the essence of present-day North Vietnam. Rush has taught at the City University of New York and Southern New Hampshire University. She received her BA in English from Reed College and her MFA in Nonfiction from Southern New Hampshire University.