To arrange a virtual or in-person speaking engagement contact Christie Hinrichs at christie@authorsunbound.com, or (541) 797-2217.
---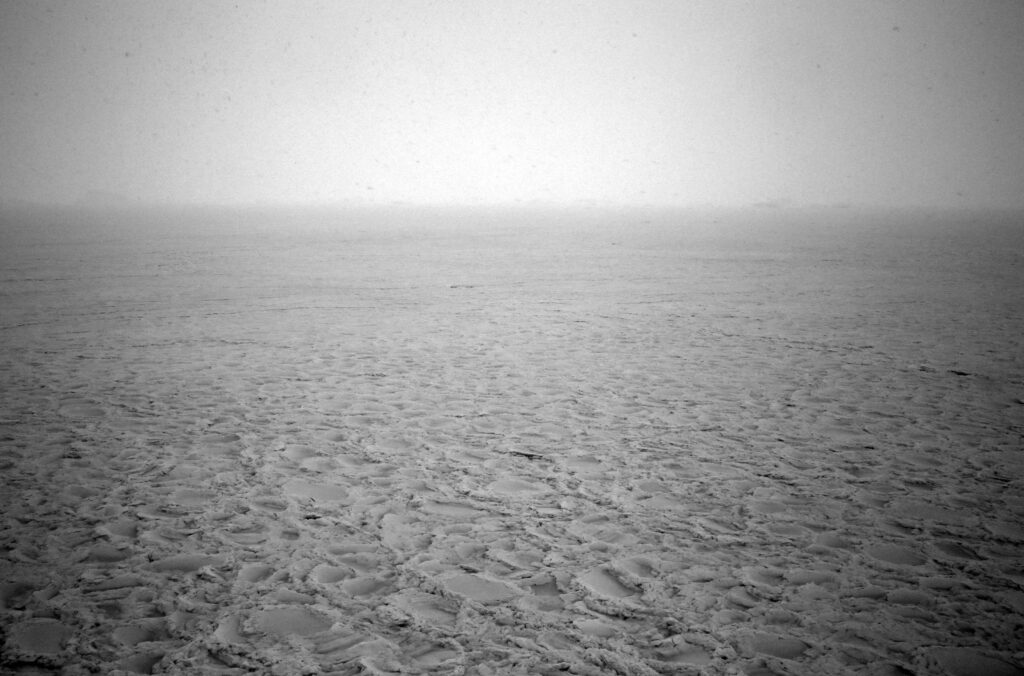 Upcoming:
April 6 2023: Middlebury College, Margolin Lecture in Environmental Affairs
April 10, 2023: Connecticut College, President's Distinguished Lecture
Select Past Readings & Lectures:
2022 People on the Move in a Changing Climate. Keynote. Sea Grant / University of Southern California.
2022 Interdisciplinary Climate Colloquium. Keynote. Colgate Collage.
2022 Climate Calling Conference. Keynote. Pepperdine University.
2021 Science Friday, Fall Book Club Selection.
2020 Read Across Rhode Island's One Book One State Selection.Various Keynote presentations.
2020 One Campus One Book Selection and Keynote.University of California Santa Barbara.
2020 Clark Lecture. University of Oregon.
2020 Cary Institute of Ecosystem Studies. Friday Nights at the Cary.
2019 Helen Kenyon Lecture.Vassar College."On Rising: Creative and Collective Responses to the Climate Crisis."
2019 First Year Reads Keynote. SUNY Maritime. "On Rising Together."
2019 Keynote. Chautauqua Institute. "On Rising."
2018 Otis Lecture. Bates College. "On Rising: Exertion, Activism and Art in the Age of Climate Change."
2018 Keynote. Newport Preservation Society."On Rising: Radical Resiliency in the Era of Climate Change."
2018 Keynote. The River and Coastal Research Center at Tulane University. "Future Cities // Future Coasts."
2018 Keynote. City University of New York. "Home in the Age of Climate Change" Conference.
2018 Keynote. Chicago Public Library. "Rising: Dispatches from the New American Shore."
2018 Invited Panelist."Earth, Itself: Water's Edge." Institute at Brown for the Environment and Society.
2018 Invited Panelist. "Navigating Uncertain Terrain: Essayists of Milkweed Editions." Association of Writers and Writing Programs Conference.
2018 Invited Panelist. "Writing Climate Change." Cogut Center for the Humanities. Brown University.
2018 Invited Talk. "Writing from the Heart." New Hampshire Writer's Project. Southern New Hampshire University.
2017 Poster Presentation. "Fishing on Changing Waters: First Hand Accounts of Environmental Change in the Narragansett Bay." Baird Sea Grant Symposium. University of Rhode Island.
2017 Moderator. Municipal Art Society of New York Summit for New York. The Morgan Library.
"The Reality of Retreat."
2017 Invited Panelist. AnnualHappold Foundation Lecture. The New School. "Rebuilding or Relocating: How to Respond to Climate Change."
2016 Invited Talk.University of Maine. "Climate Change in Maine: building an immersive online archive."
2016 Invited Talk. "Image as Incision." Lesley University MFA Program. Summer Residency Workshop.
2016 Moderator and Panelist. Association of Writers and Writing Programs Conference. "The New Nature Writing."